ABOUT US
OUR FREEDOM PLAN FEATURES AN INCREDIBLE MONTHLY DATA ALLOWANCE. WE ARE THE FIRST SATELLITE INTERNET PACKAGE TO PROVIDE A DATA PACKAGE THIS LARGE, AND IT REPRESENTS THE DIRECTION WE WANT TO GO WITH OUR SERVICE IN THE FUTURE. TO FIND OUT IF FREEDOM IS AVAILABLE WHERE YOU ARE, IT'S NOT UNCOMMON IN THE TELECOMMUNICATIONS WORLD TO HAVE DIFFERENT PLANS AND PACKAGES AVAILABLE IN DIFFERENT AREAS, SO IF YOU'RE THINKING FREEDOM SOUNDS PRETTY GOOD BUT IT'S NOT AVAILABLE TO YOU YET, PLEASE BE PATIENT. WE'RE HARD AT WORK TO BRING IMPROVED PLANS TO AS MANY PARTS OF THE COUNTRY AS POSSIBLE.
OUR MISSION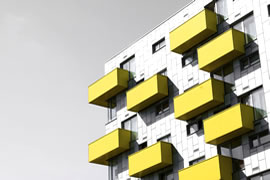 SAFETY
Safety is the most important of our core values. It is our first priority during every work day.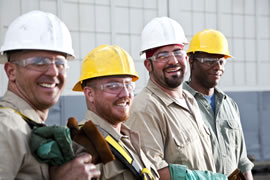 COMMUNITY
Involvement in and support of the community are at the heart of our company.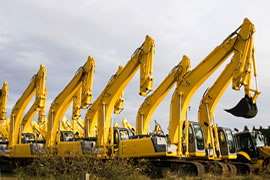 SUSTANABILITY
Structure's commitment to green building and sustainability is long-standing.